X I E L D

R E – T H I N K I N G        I T  –  S E C U R I T Y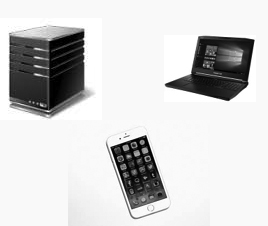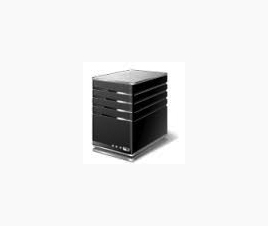 Administration of XIELD clients
on in-house network
or as managed service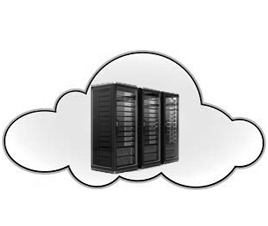 Assignment of security values
Stopping threats in real time
In-house or web/cloud based
Communication
All communication is encrypted (AES)
As it's only a hash-value which is communicated there is close to 0% load on a system
Hashing is done by SHA-256, SHA-1 and MD6
All processes are stored at XIELD Cloud Service XIELD Client is based upon a devicee driver. There is also a service and a communication level plus a User Interface
XIELD Management is a web service which can be used as:
Own in-house Active Directory service for SMB customers
For hosting companies who delivers XIELD as a managed service
XIELD Web Service. Built upon standard componemts, SQL, IIS for proven reliability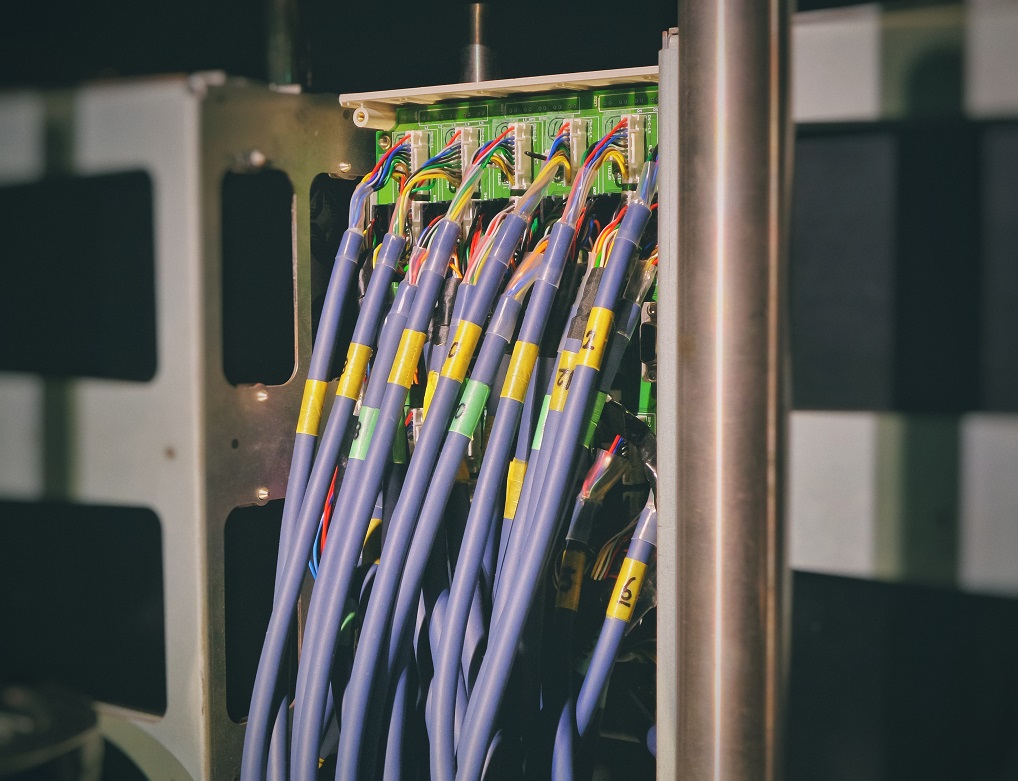 What does the customers want from security?
Simplicity
Things tends to get more and more complicated
Certainty
of being hit replaced by certainty of not being hit
Cheaper solutions
Security is "not-productive" and money limited
Availability
Downtime is very costly and all data must always be available
No loss
Theft of data and money is a problem
No burden
Most solutions puts burden on staff, budget and IT system
Re-thinking is badly needed to satisfy these demands
For Privates, SMB and Large Organizations

Simplicity
Installation and configuration in seconds
Can run invisible to network users

Security
New way of thinking:
Encryption
Very few things on the client/endpoint – most security elements on server
Military level defense for everybody, private and business

Administration
Extremely simple administration
Full overview of everything running on the network
Goodbye to old versions, illegal versions, bloatware etc.
Lesser burden on helpdesk
XIELD adds a new dimension to security and network control, releases resources and opens the door to a more safe private and business world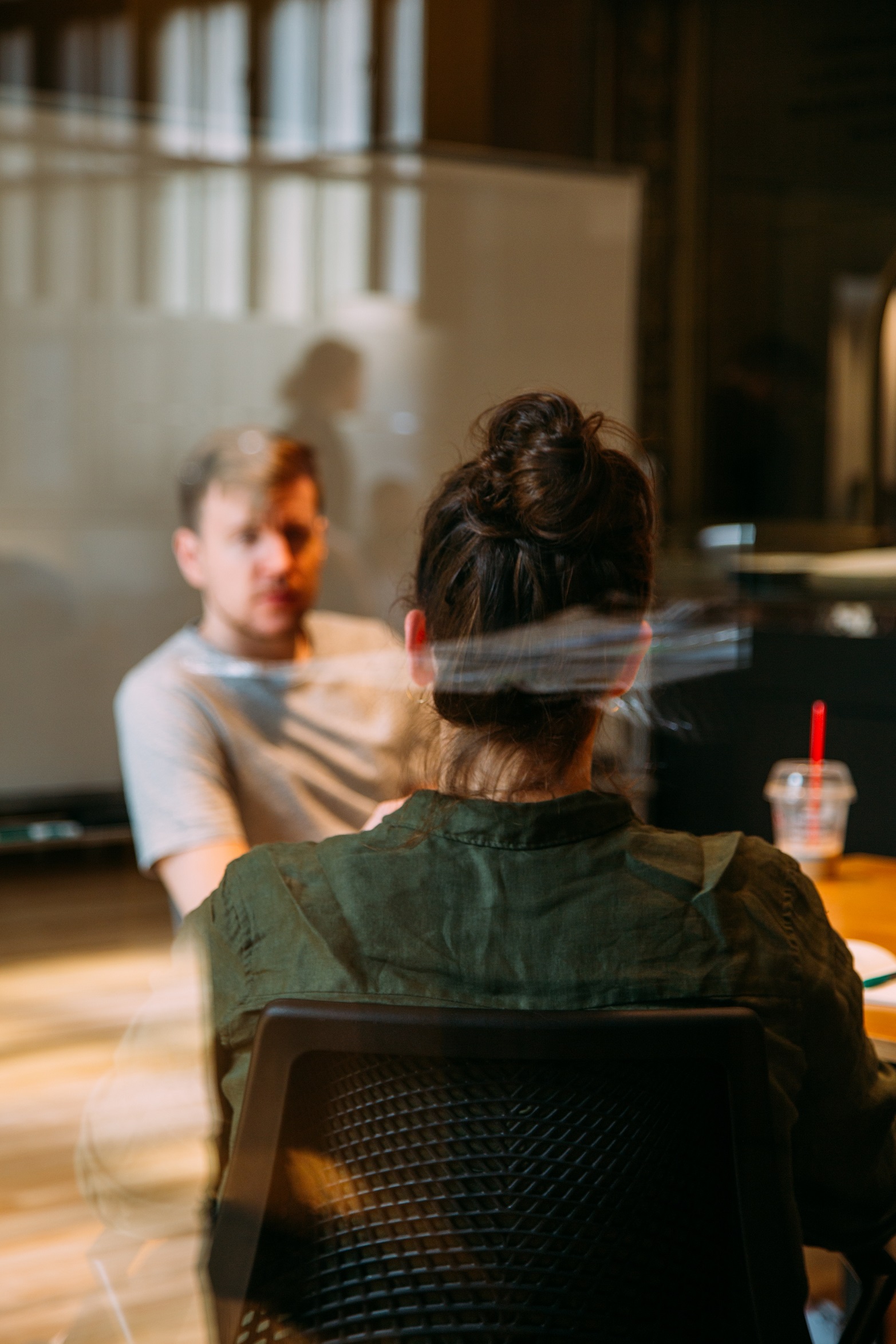 Simplicity
Easy to understand and operate
Certainty
You can see and understand how your security situation is
Cheaper solutions
XIELD will be priced disruptively
Availability
With main risk for hacking (ransomware) eliminated you have minimized the risk for downtime
No loss
The risk for loss of data due to hacking and ransomware eliminated
No burden
Compared to most solution XIELD has a very light footprint, less than 1%
Re-thinking is badly needed to satisfy these demands
Groundbreaking technology which will supplement and replace "old school" security technology.
Target attacks now hitting structure, supplies, information, currency – everything which can destabilize a society. Where protection is poor
Further steps:
Xield for Smartphones, tablets, Linux
Xield with integrated necessary basic anti-virus elements
About Us
Xield Security A/S, a Danish shareholding company was formed in 2018 by well-known security researchers and developers.
Prior to starting Xield the co-founders Martin Lemvig Lorentzen and Villy Rasmussen worked together for the past >20 years developing the World's first personal firewall and other groundbreaking security technologies.
Realizing that today's security technologies could not cope any longer with the increasing amount of threats coming every day they decided to realize an old dream about a technology which not only closes one of the main reason why a computer can be hacked but also puts an end to another troubled area in IT Security and network administration:  Complications.  
Helped by a team of international experts and investors and with several years of research and re-thinking it took less than one year to complete what others have tried to solve over more than a decade