PREVENTING MALWARE AND RANSOMWARE THROUGH CYBER SECURITY BUILT BUTTOM UP
XIELD manages all executable processes on your system, and ensures no unwanted process can execute within your environment.
XIELD operates seamlessly with no user interaction, ensuring a "before-the-fact" solution to prevent malicious processes from executing.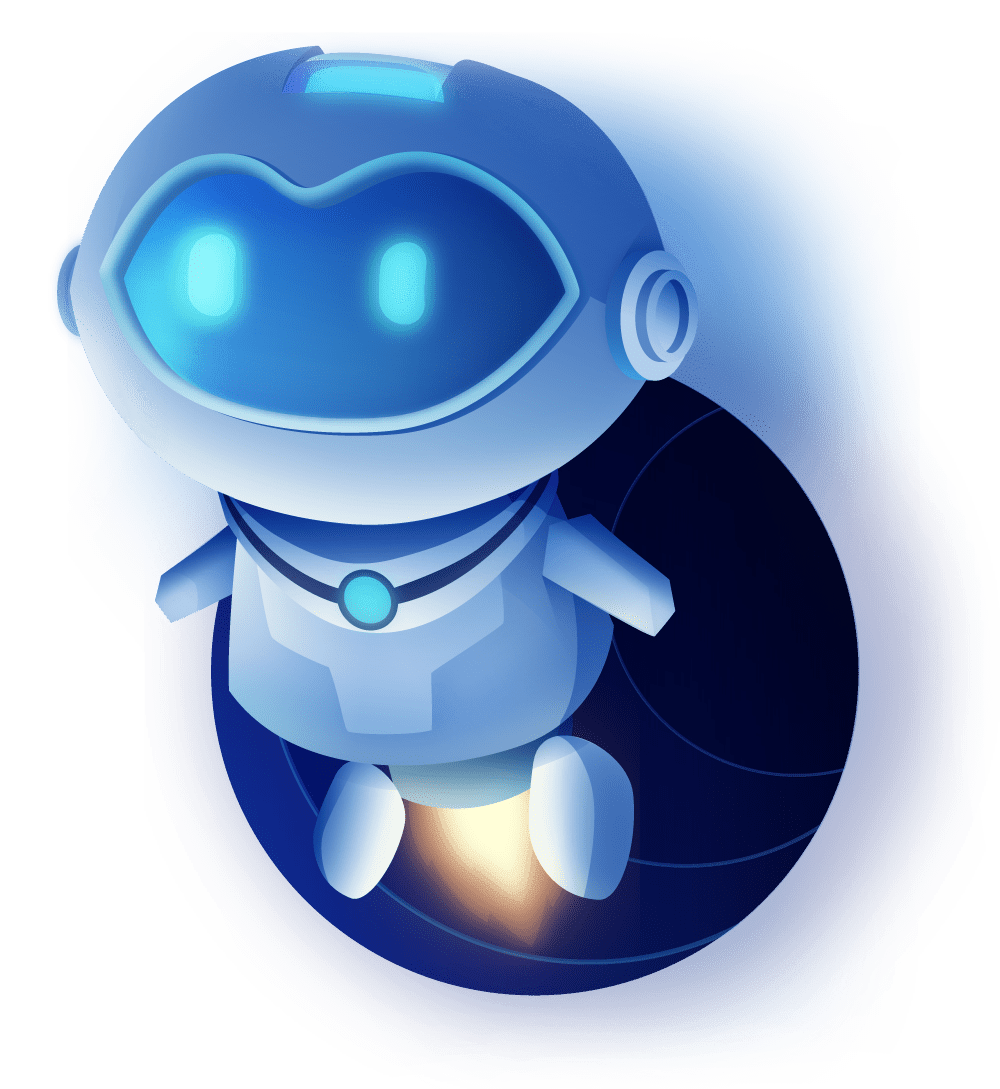 GATE-KEEPING
Unknown processes are stopped using a device driver before execution to prevent infection.

VALIDATION
XIELD validates all executable processes against a global cloud database using AES encrypted SHA-256, SHA-1 and MD6 hashing.

ANALYSIS
Unknown processes are analysed, tested and validated before release. Malicious processes are recorded in the global XIELD cloud database within seconds.

XIELD Security is based upon more than 20 years of IT security knowledge, boiled down into a simple technology to prevent malicious processes to execute on any IT system, with the minimum complexity and maintenance.
SIMPLICITY FIRST
XIELD is based on making cyber security simple by preventing the most fatal 
attacks through advanced technologies.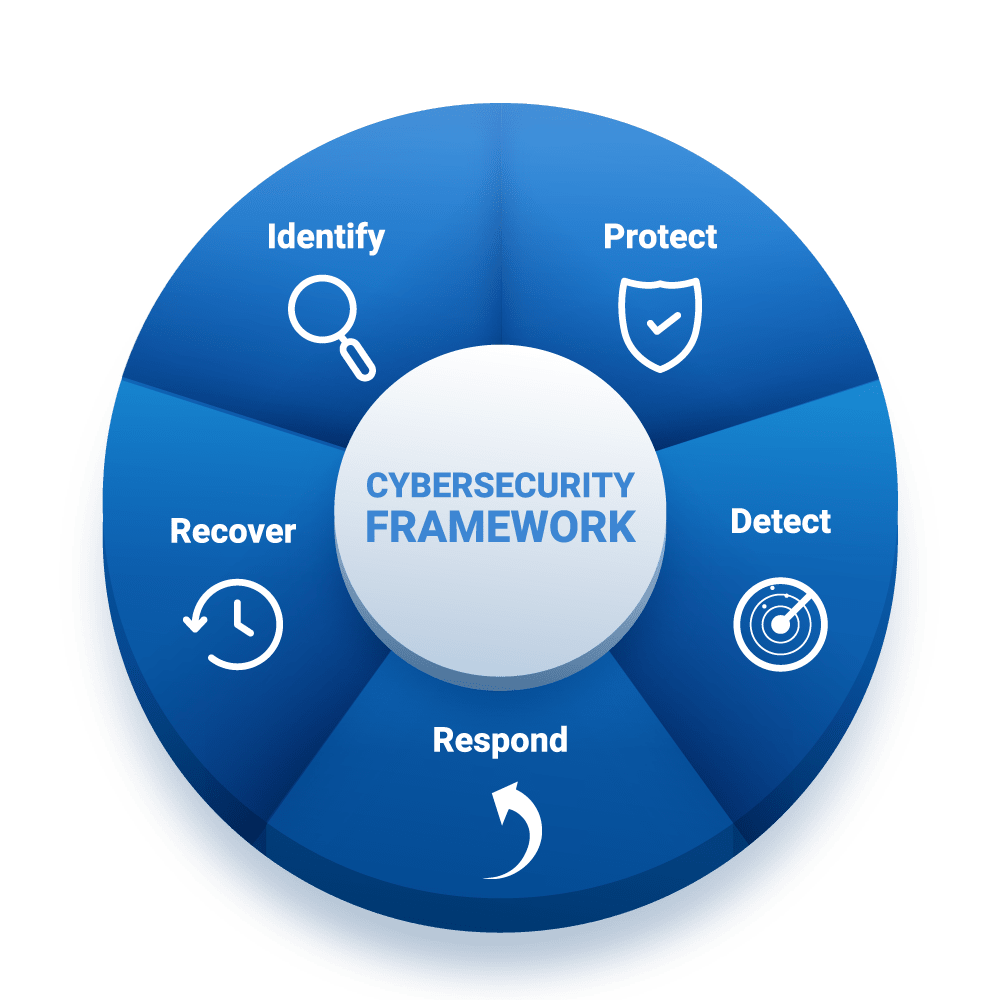 XIELD adds a new dimension to security and network control, releases resources, and opens the door to a safer private and business world.
XIELD addresses the customer needs, providing:
Simplicity, no user-interaction
Cheaper solution, simple maintenance
No loss of data, cloud based service
Certainty, real-time validation 
Availability, preventing down-time
Less burden on resources and budgets

SIMPLICITY
Installation and configuration in seconds
Can run invisible for network users

SECURITY
AES encryption against a global database
Security elements maintained on server, not on client
Military defense for private and business users

ADMINISTRATION
Extremely simple administration
Full overview of all processes running on the network
Avoiding expired, illegal or tampered programs
Less burden on helpdesk resources
Approach
Our Approach to Cyber Security
Simplicity first
No user intervention
Easy administration
Cloud based service
Fast, reliable and cost-effective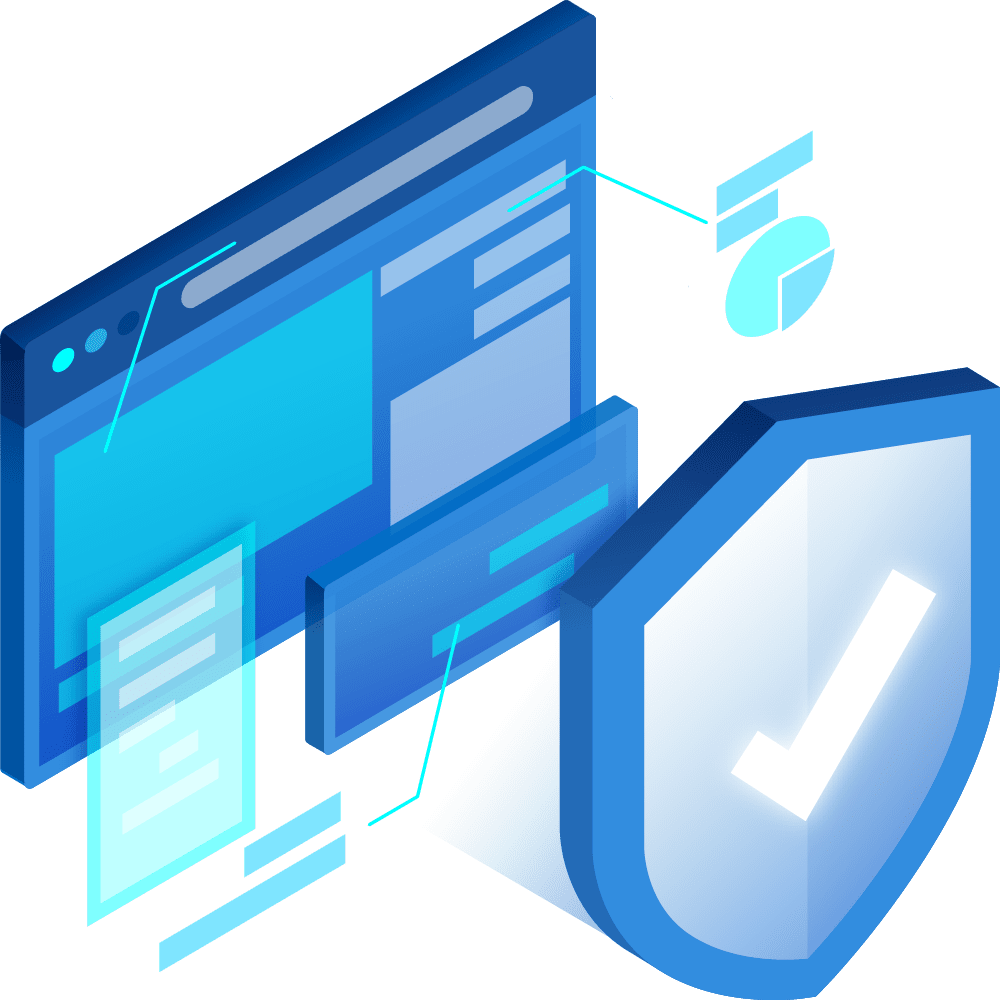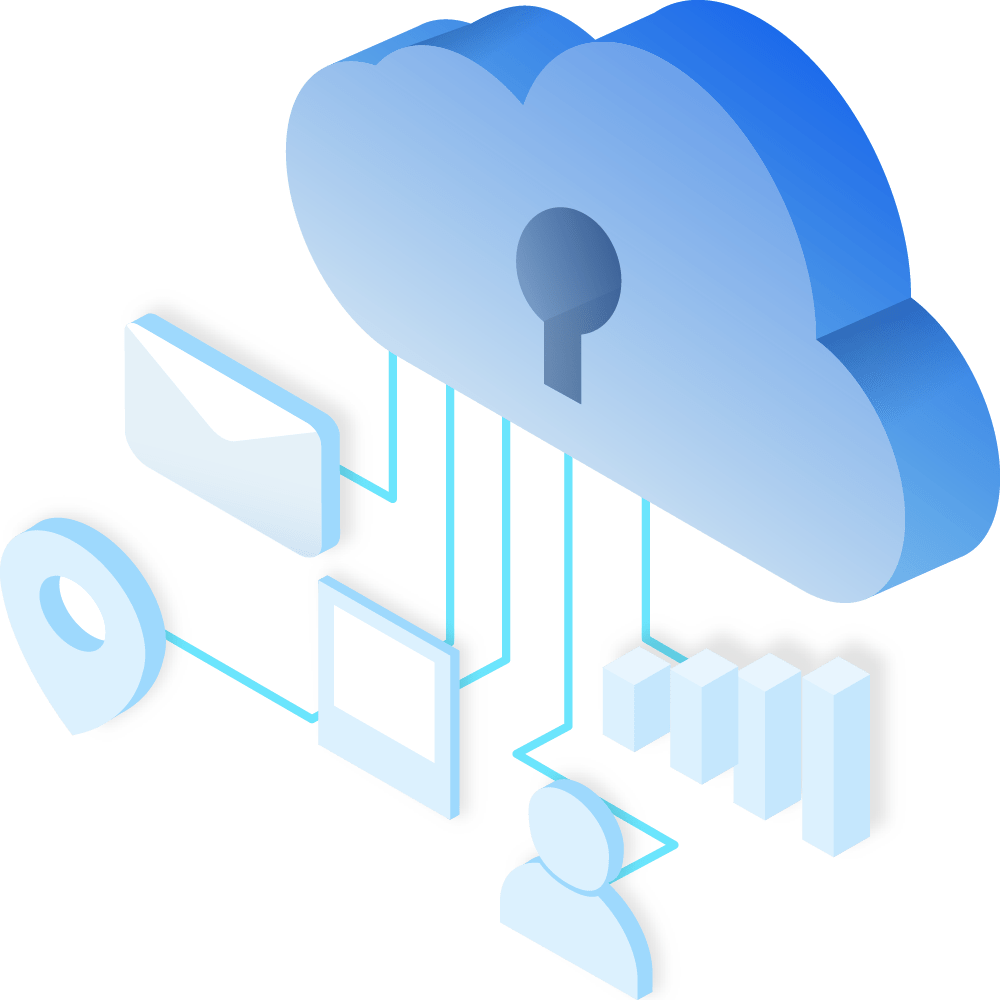 Contact us for a demonstration of our system and services.